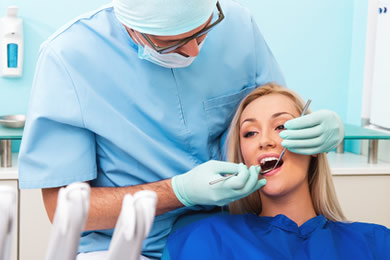 Testimonials
We haven't launched our service just yet, and we're still perfecting our content channels (and website) whilst we're in the beta phase. Therefore, we don't have any testimonials just yet! Come back soon because we think we'll get some cracking ones!

Chris Haycock, visitr
Dentists
Thousands of dentists across the UK.
No-one can tell when tooth pain or urgent dentristry will be needed, and can strike at any time of the day or night. As part of our 'Essential Information' package, your guests can have access to details from our database of thousands of dentists across the length of the country.
We're sure that you'll already have this information to hand in your reception area, but with this information on your website your guests will no longer need to visit your reception - it's there on your website, ready and waiting in case of an emergency.
Better safe than sorry!
Note: although we try to keep our database as up-to-date as possible, telephone numbers and addresses for dentists can often change without notice.
Try it free now