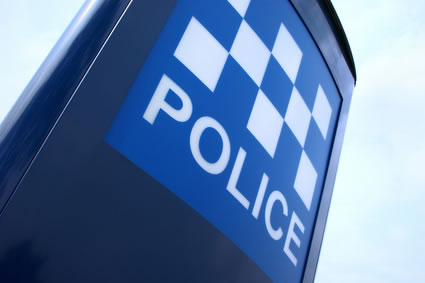 Testimonials
We haven't launched our service just yet, and we're still perfecting our content channels (and website) whilst we're in the beta phase. Therefore, we don't have any testimonials just yet! Come back soon because we think we'll get some cracking ones!

Chris Haycock, visitr
Emergency Services
We hope that your guests will never need to contact the emergency services, but if they do they'll need to be able to find information fast.
For one reason or another your staff may not be available, so our Emergency Services information channel can be plugged directly into your website to provide information at your guest's fingertips.
Some of your guests (especially those that live abroad) may not know how to contact the UK's emergency services, so this channel is a really valuable one to have on your website.
As well as providing information how to contact the main emergency services - police, fire and ambulance, your guests will also have access to full details of other emergency services, including coastguard, lifeboat, mountain rescue, and more.
Our full list of emergency (and non-emergency) contact details include:
Emergency information
Police
Fire and rescue
Ambulance
Coastguard
Non emergency information
Crimestoppers
Anti-terrorist hotline
British Transport Police
Victim Supportline
Action Fraud
NSPCC helpline
Regional police forces
Including this channel on your website will show your guests that you care for their well-being, and will leave a positive impression on your hotel, whether they need to use this information or not.
Try it free now