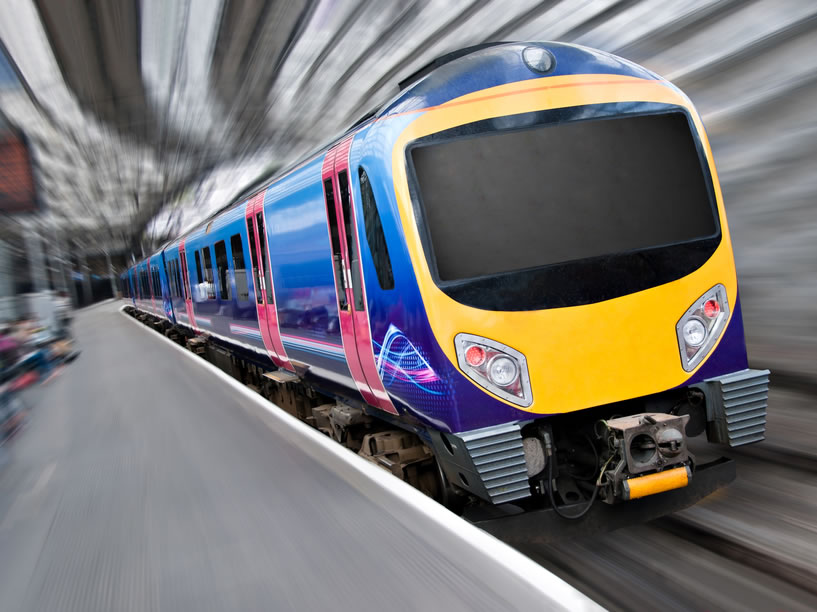 Testimonials
We haven't launched our service just yet, and we're still perfecting our content channels (and website) whilst we're in the beta phase. Therefore, we don't have any testimonials just yet! Come back soon because we think we'll get some cracking ones!

Chris Haycock, visitr
Train stations
Help your guests make their way to and from your hotel.
There's lots of things your guests have to plan when organising their trip. Make it easier for them to decide to stay at your hotel by providing information about regional railway stations.
Our database of every single railway station in the UK (more than 2500) is a handy reference to enable your guests to plan to their journey, and every train station record contains a link to the National Rail departure/arrivals board for quick and easy reference.
Try it free now
---
Advice and tips from the pros
Ideas to make your hotel content more engaging for your guests:
Travel costs - guests who are travelling by rail or air will be thinking about getting from the railway station or airport to your hotel, so why not publish average taxi costs from your hotel to the nearest train station and airport?