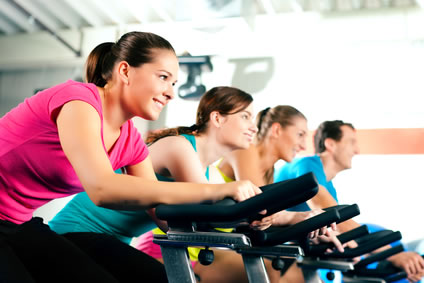 Testimonials
We haven't launched our service just yet, and we're still perfecting our content channels (and website) whilst we're in the beta phase. Therefore, we don't have any testimonials just yet! Come back soon because we think we'll get some cracking ones!

Chris Haycock, visitr
Leisure Centres
Give your hotel website a fitness boost by displaying local leisure centres.
Most towns and cities in the UK have now introduced leisure centres for the local community, and they're a valued addition to any regional tourist board.
Hotel guests are primary users of leisure centres, and many UK hotels now have purpose-built gyms, swimming pools and fitness suites as part of their guest facilities.
If your hotel, guesthouse or B&B doesn't have a leisure centre, it's always a useful tip to display details of local gyms near your location.
Whether your guests enjoy a splash in the swimming pool, a game of squash or tennis, or take part in a fitness activity or group, they'll be delighted that you've published details of facilities in your area.
Adding local leisure centres to your website is as simple as adding a few lines of code to your website. Leave the job of updating your local attractions to us and free up your staff's time. Get started today by clicking on the button below:
Try it free now